THE GOLDEN FLEECE
AND THE HEROES WHO
LIVED BEFORE ACHILLES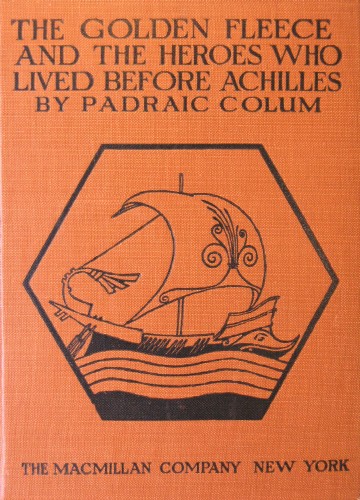 BY PADRAIC COLUM
ILLUSTRATIONS BY
WILLY POGANY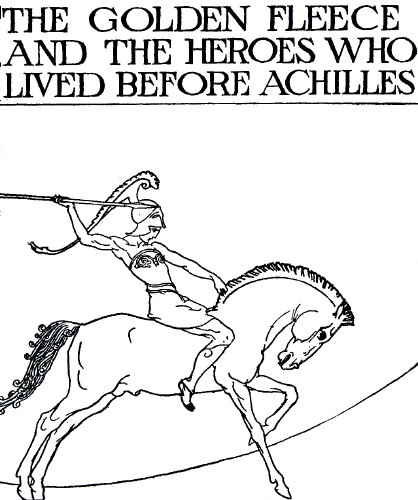 THE • MACMILLAN • COMPANY • NEW YORK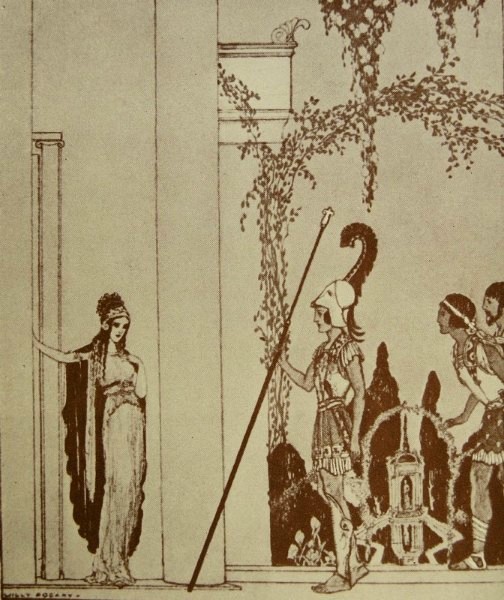 PRINTED IN THE UNITED STATES OF AMERICA
COPYRIGHT, 1921,
BY THE MACMILLAN COMPANY.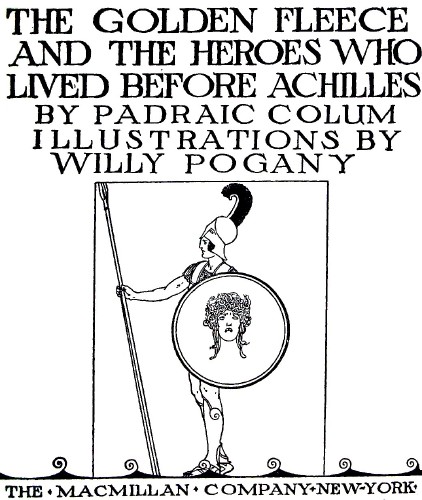 Set up and electrotyped. Published December, 1921
Press of J. J. Little & Ives Co.
New York



TO
THE CHILDREN OF
SUSAN AND LLEWELLYN JONES




CONTENTS

PART I. THE VOYAGE TO COLCHIS.
PART II. THE RETURN TO GREECE.
PART III. THE HEROES OF THE QUEST.